On Tuesday, June 26, a group of Aires managers and seven of our college interns participated in giving our time to Global Links, a medical relief and development organization dedicated to supporting health improvement initiatives in resource-poor communities, and promoting environmental stewardship in the U.S. healthcare system. Healthcare facilities in underserved global communities often lack the materials and equipment necessary to provide even basic care to their patients. At the same time, the U.S. healthcare industry generates a staggering amount of still-useful medical surplus. Much of which, without intervention, is destined for landfills. Since 1989 Global Links has provided U.S. healthcare institutions with a socially and environmentally beneficial alternative to sending surplus medical materials to landfills. Global Links recovers and shares materials with public health facilities around the world, and local safety net organizations that are providing care for the community's most vulnerable people.
Our group toured the Global Links facility where wheelchairs were being rebuilt, an abundance of crutches had been collected, baby cribs, hospital chairs, and many other medical supplies were being gathered, all to be shipped to countries that lack these medical resources. The Aires team packed up 15,000 pairs of exam gloves to be sent to hospitals and clinics in Honduras. The Global Links representative, Sammy, stated that she's never seen a group of volunteers work so quickly to sort and pack equipment, and she believes that we packed more boxes of gloves than any other volunteers in the allotted amount of time. There was a true sense of purpose and commitment to this effort, and we are extremely proud of our interns. We are happy to support Global Links mission and agree that health for all is a global good.
For more information about Global Links, visit their website:
https://www.globallinks.org/about-us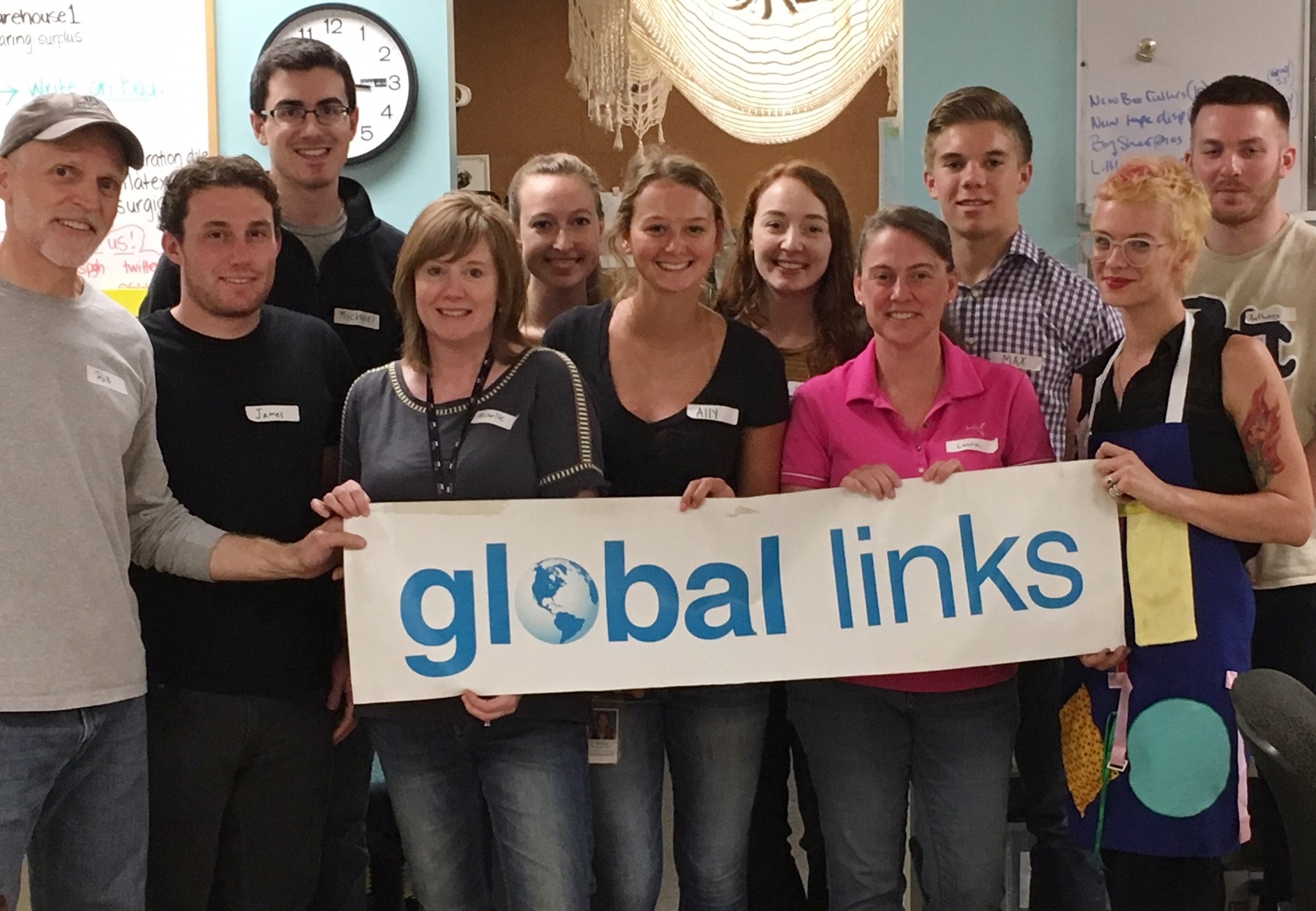 About Aires
Aires delivers best-in-class global and domestic relocation solutions and mobility program management. Having been recognized by The Forum for Expatriate Management, the Better Business Bureau, and the Stevie Awards for organic growth methodology, excellent client/vendor partnerships, and leading-edge proprietary technology, Aires focuses on people, process, and technology to deliver world-class service. The company has also achieved ISO 9001, ISO 14001, FIDI-FAIM, C-TPAT, and Privacy Shield certifications and registrations. Clients are assured a focus on quality and customer service excellence when partnering with Aires. For more information, please visit www.aires.com.
---
Return